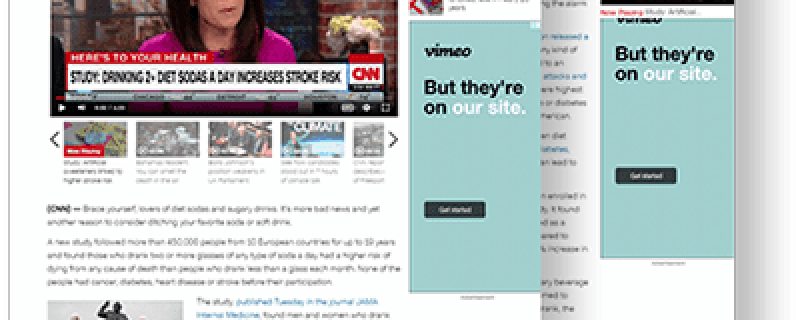 CNN.com: Want to live longer? You may want to ditch these drinks
Brace yourself, lovers of diet sodas and sugary drinks. It's more bad news and yet another reason to consider ditching your favorite soda or soft drink.
A new study followed more than 450,000 people from 10 European countries for up to 19 years and found those who drank two or more glasses of any type of soda a day had a higher risk of dying from any cause of death than people who drank less than a glass each month. None of the people had cancer, diabetes, heart disease or stroke before their participation.
The study, published Tuesday in the journal JAMA Internal Medicine, found men and women who drank two or more glasses a day of sugar-sweetened soft drinks had a higher risk of dying from digestive disorders, while those who drank the same amount of diet drinks had higher risks of dying from cardiovascular disease.
The link to digestive disease in the study is interesting, said Dr. Sharon Horesh Bergquist, an assistant professor of medicine at Emory University School of Medicine in Atlanta.