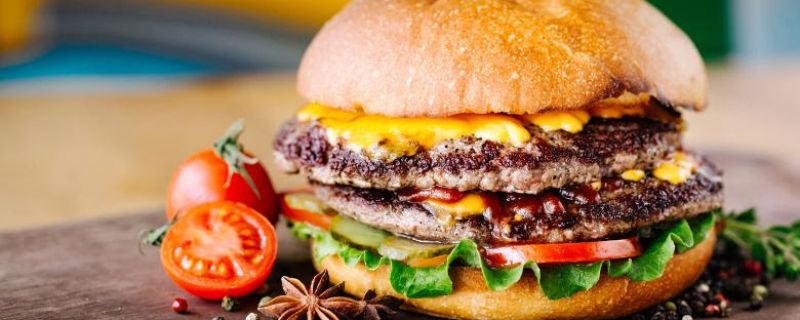 CNN.com: What you should know to master portion control, according to an expert
Portion sizes of some of your favorite foods have been getting bigger and bigger.
Ultraprocessed foods and beverages, including chocolate, french fries, fast-food hamburgers and soda, are being sold in sizes up to five times larger than when they were first introduced, according to a December 2021 study in the American Journal of Public Health. Ultraprocessed foods are industrial formulations that typically contain five or more ingredients, and may contain, for example, hydrogenated oils, dyes or flavor enhancers that are not found in other processed foods, according to the Nova food classification system designed by the Center for Epidemiological Studies in Health and Nutrition at University of São Paulo's School of Public Health.