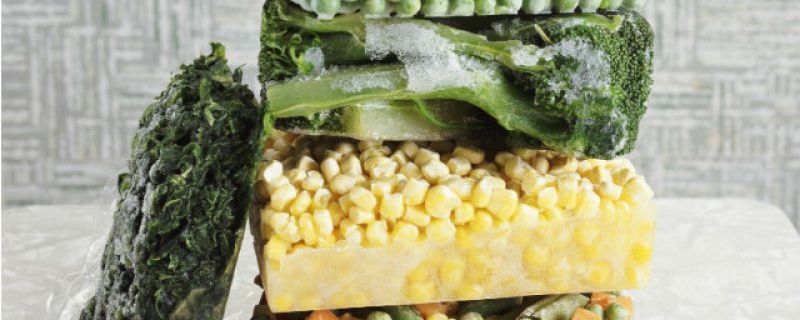 CNN.com: Why frozen fruit and veggies may be better for you than fresh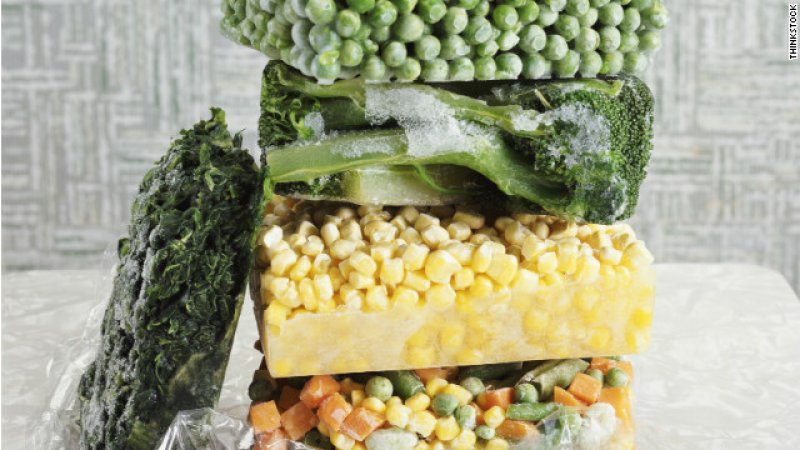 You are probably aware that you should try to eat as many fruits and vegetables as you can for good health. But what if your favorite fruits are not in season, or the veggies on your Sunday shopping list will be eaten much later in the week?
It might be time to favor frozen.
Going frozen means you can enjoy your favorite berries or peaches during wintertime. It also means less spoilage, allowing you to enjoy produce when it's close to its nutritional best — that is, whenever you decide to consume it.