CNN.com: Will your diet start Monday? Try the 'non-diet diet'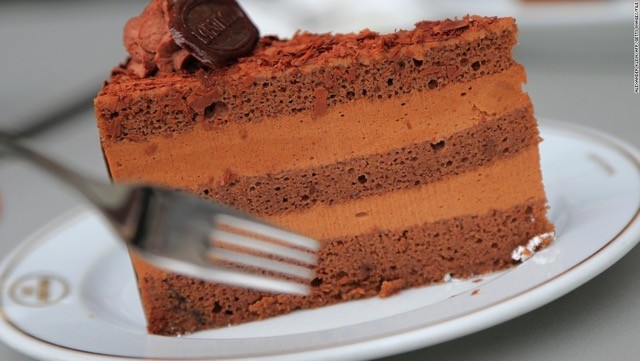 For the new year, if you've been struggling with your weight, you might turn to a new diet for help with shedding pounds.
So what will it be in 2018? Weight Watchers? Paleo? Jenny Craig? Low-carb?
Some nutritionists say rather than jumping on the latest diet bandwagon or trend, it's time to consider embracing a "non-diet diet" — basically a set of guiding principles that can help you lose weight and keep it off for good.